Closed for Vacation 6/28-7/15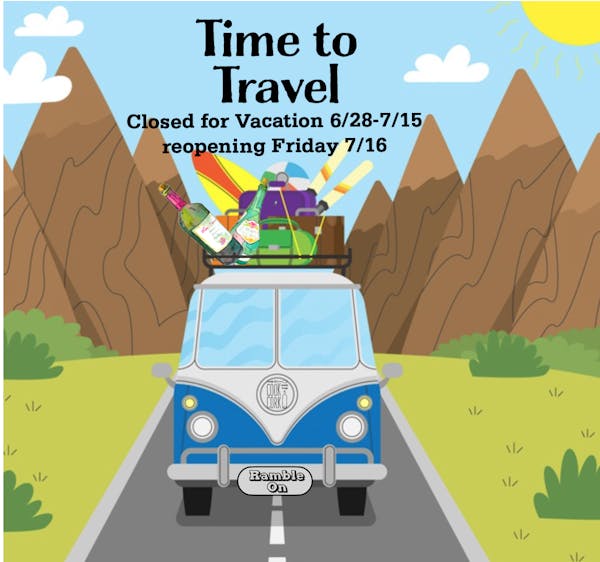 We are on summer vacation, gorging on insanely delicious food and wine at undisclosed exotic locations! We hope to return inspired, rested, and ready to hit the ground running, opening back up Friday July 16th. We appreciate your patience and can't wait to hear about your summer plans. Stay safe and have a restful July!
We will periodically check our email.
The Cook and The Cork Team