Special Vine Cliff Dinner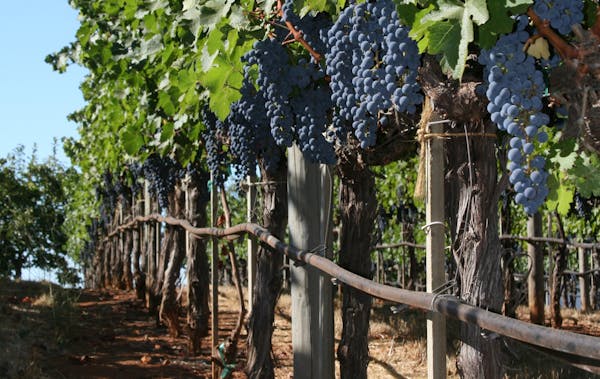 Vine Cliff Dinner with Special Guest Mike Heliotes
Nestled in a quiet canyon above the Silverado Trail in the world famous Napa Valley stands the breathtaking vineyards of Vine Cliff Winery. Known for rich, full-bodied Cabernet Sauvignons from the treasured Oakville Appellation and bold Chardonnays from the acclaimed Carneros District, Vine Cliff Winery prides itself on small lots of intensely flavored, handmade wines.
The Vine Cliff label carries with it the legacy of Napa Valley's winemaking history, and has its beginnings in the excitement of the wine boom of the late 1800s. The Vine Cliff Estate of today is an exquisite mountainside property located on land which was once part of the original George C. Yount estate.
We will be serving a new vintage of the Cabernet, never before tasted in Florida yet!
Welcome Reception
First
Butter Basted King Crab
Corn Sushi
Crispy Enoki Mushrooms
Lemon Emulsion
Los Carneros Chardonnay 2015
Second
Maine Lobster Lasagna
Brie-Ricotta
Sauce Americane
Proprietress Reserve Chardonnay 2015
Third
Braised Short Rib
Broccoli Rabe, Charred Onions
Cabernet Napa Valley 2017
Fourth
Olive Wood Grilled Venison Loin
Au Poivre Sauce
Spaghetti Squash, Roasted Peppers
Original Blend Cabernet 2013
Last
Honey Truffle Cheesecake
Candied Apples, Chestnut Ice Cream
Sauternes, Castelnau de Suduiraut, 2008
$120. per person
tax & gratuity additional