Main content starts here, tab to start navigating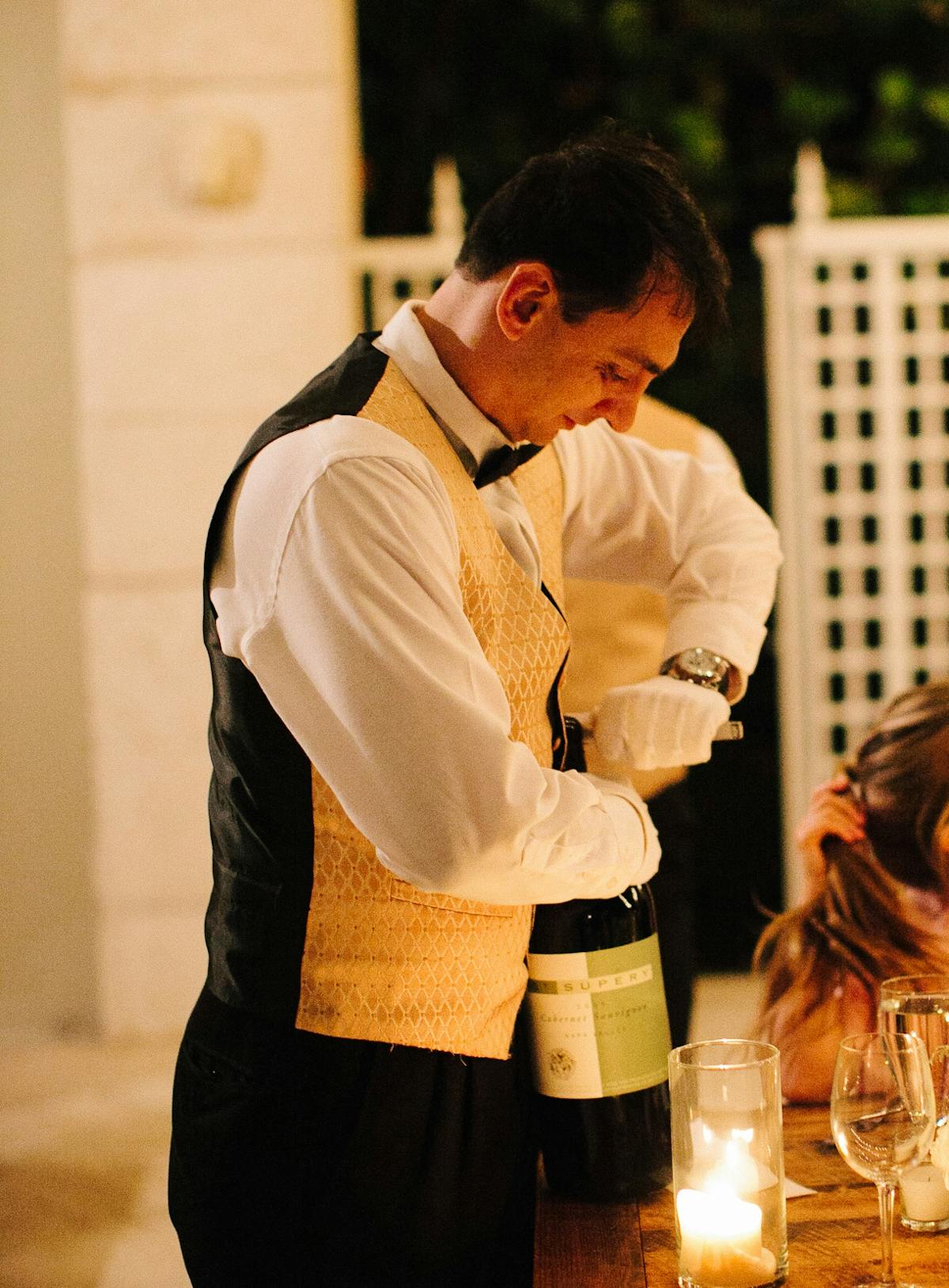 Gabriele Stroe
Super Man
The Hulk gets stronger when he is angry, Superman's strength grows from the yellow sun.
Gabriel's super powers snap into action when he sees a smile. The more he can make a guest smile, the more fierce his skills become.
Upon graduating from the top hospitality university in Europe, Gabe's career quickly rose. Gabe won the prestigious Romanian National "Mairan Bugan Trophy" of Maitre D'Hotel excellence. Basically it's the super bowl of waiter competitions.
Gabe's clairvoyant skills have us all under his spell. You can see for yourself on Fridays & Saturdays.